Graphics Design
Computerized graphics design and construction has always been an essential element of our website design and print media work. The following are some samples:


Maps & Brochures
Logos & Graphics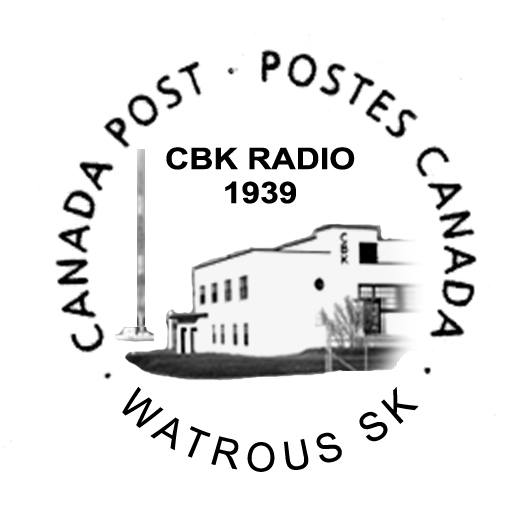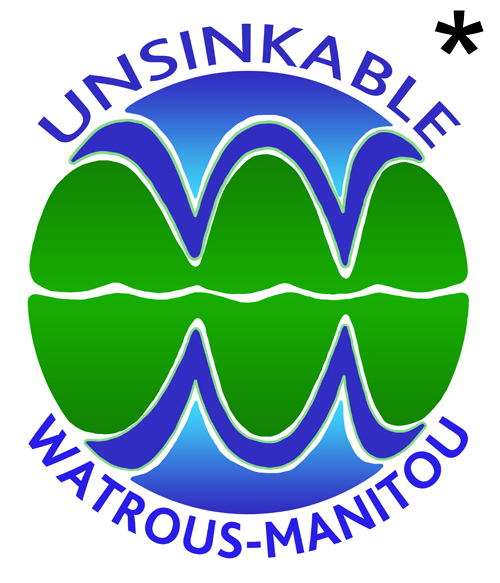 We can also do conversions from graphic files to produce vector images for more flexible and larger format images.


Advertising
A lot of work has been done with large and small print ads. For example, most of the ads in this Activities Guide:
Flash & Animated GIFS
We are able to produce Flash files & do conversion from video to flash, as well as put together animated gifs for websites.


* NOTE: This is a modified version of the original graphic by Michael Gaudet.